S-Tank Engineering,
a company that creates values.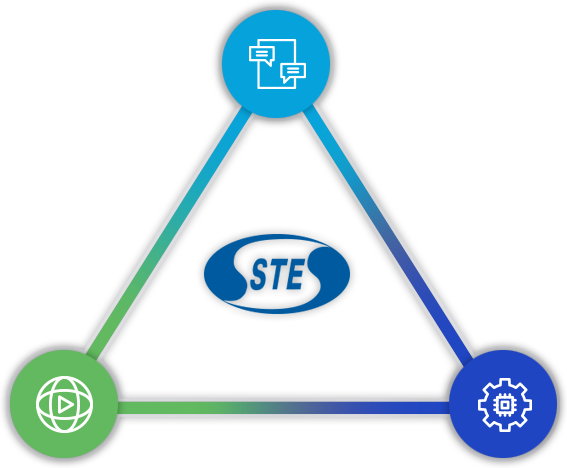 Happy

S-Tank cultivates happiness!Above all, we pursue to become a family-friendly company
where the members, shareholders, and customers of S-Tank
laugh together and grow together.

Global

Armed with skills!
Pioneering Blue OceanWith an advancement into the LNG terminal and H2 businesses,
we lead the way for the globalization of engineering and brace ourselves for the second leap forward of S-Tank Engineering.

Ability

Global standard, S-Tank!We build the "global standard"
unique to S-Tank
to create customer values and inspire impression.
 
Global Engineering Partner
With a thankful heart towards its customers and society,
S-Tank Engineering seeks to grow together with its customers, suppliers, partners,
and the society and create social values geared towards "Happy & Global & Ability."
S-Tank is making a leap forward as a green energy company by venturing into LNG terminal and hydrogen businesses.